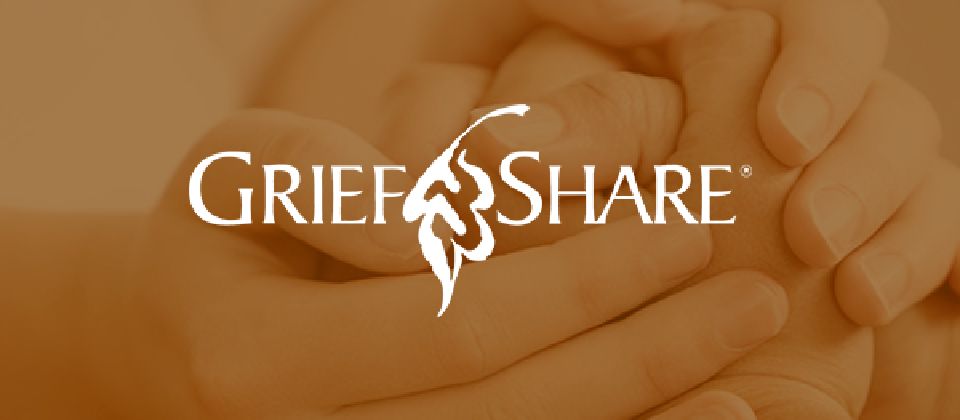 GriefShare - Grief Support
by anonymous
on February 19, 2023
For over 22-years Calvary members and our community have come together for a biblical search of God's comfort and healing to the brokenhearted. Joyce Rogers, Michael Card, Ruth Graham and dozens of others have joined together to bring a series of videos, to share their walk of healing, their journey of grief with you.
Call us at (618) 465-HELP (4357) for more information about how you can join our weekly groups or
Click Here to Register Today.
Location: Calvary's "Community Building" - White frame building - 1426 Washington, Alton (Washington Ave @ Brown St)
back